There is nothing more charming on a Christmas tree than a handmade ornament. They also make great additions to your Christmas wrapping. Here's a selection of ornaments we've showed you how to make over the last couple of years.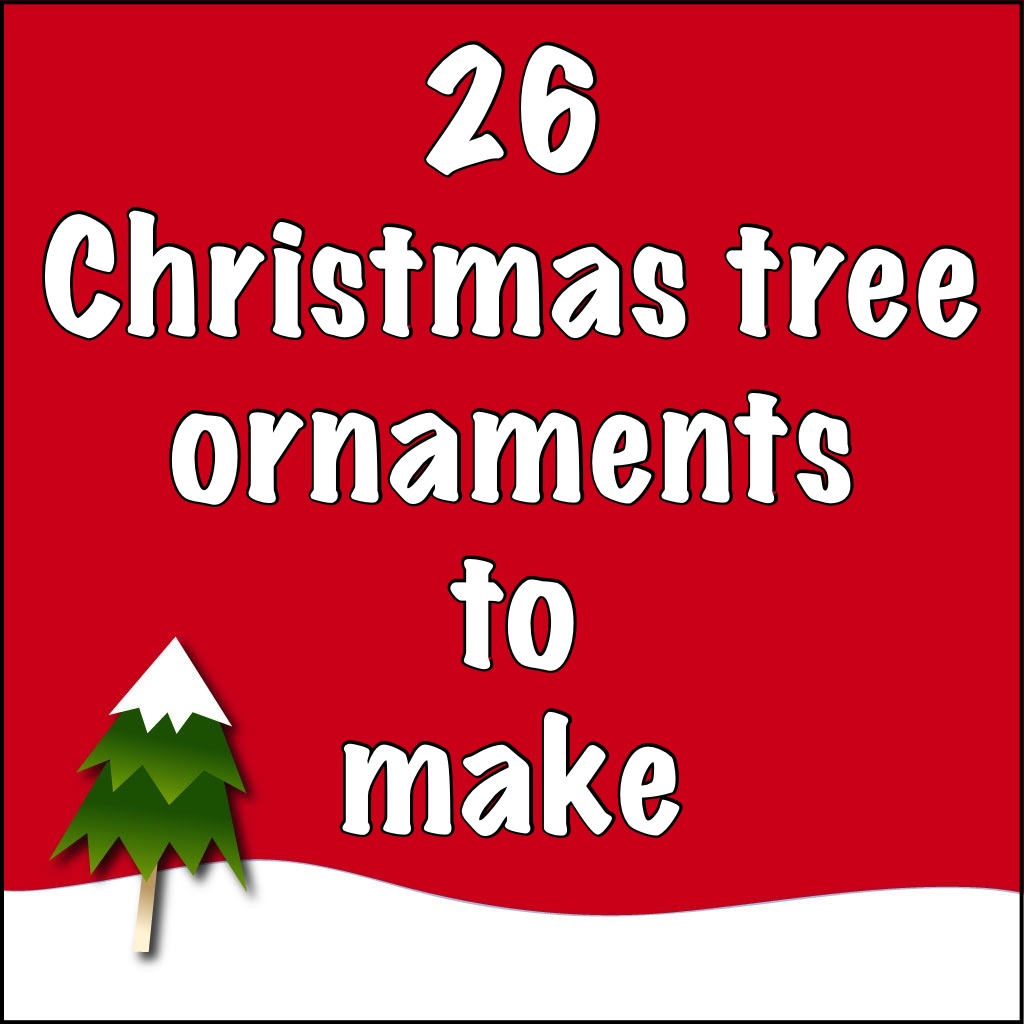 1. Felt Gnome 2. Salt Dough Snowflakes 3. Wreath Frames 4. Tiny Toques
5. More Tiny Toques 6. Wooden Star 7. Knit Christmas Balls 8. Felt Rocking Horse
9. Mini Mittens 10. Christmas ball gnome 11. Glitter Initial 12. Doll Peg Santa
13. Knit Snowman 14. Little Snow People 15. Tiny Sweater 16. Pom Pom Santa
17. Patterned Reindeer 18. Felted Owls 19. Wooden Angel 20. Knit Stars
21. Snowball 22. Button Initial 23. Knit Candy Cane 24. Glittered Cardinal
25. Burlap and Button Heart 26. Glitter Owl
There are also 24 more handmade ornaments in this years Advent Calendar Project.
If you are not reading this post in a feed reader or at http://justcraftyenough.com then the site you are reading is illegally publishing copyrighted material. Contact us at justcraftyenough AT yahoo DOT COM. All patterns, text and photographs in this post are the original creations & property of the author unless otherwise noted.
© 2005 – 2013 Kathy Lewinski & Susan Cornish