We've made it half way through Iron Craft '15! How many challenge have you done this year? Have you done all thirteen? I'm proud to say, I have managed to do all thirteen so far. I have though of skipping one or two when things get busy, but I'd like to have a perfect record.
We haven't had a color challenge in awhile, so let's celebrate those lovely summer blue skies. For this challenge we want you to make something where the prominent color is blue. It can be anything from the palest blue grey to a bright cyan to the darkest midnight blue.
Here's a few blue projects from our archives…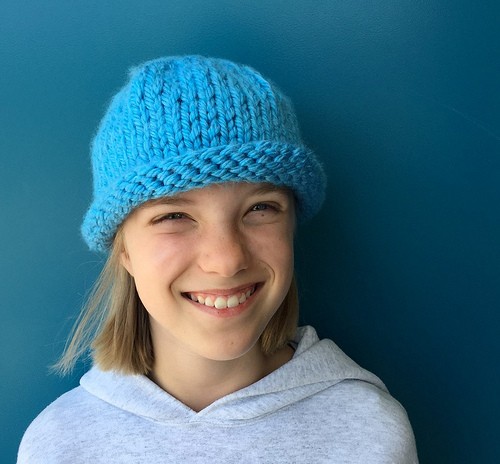 Blue Bell Hat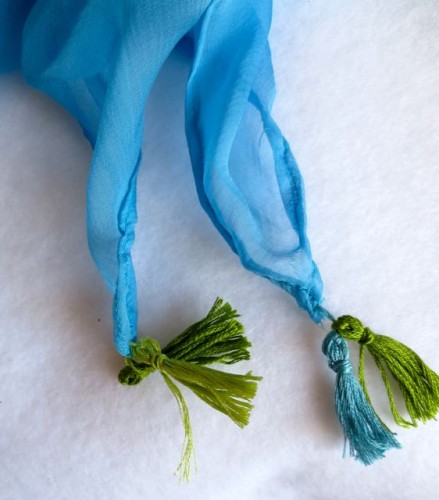 Tasseled Blue Silk Scarf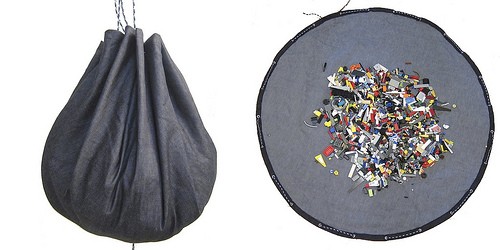 Blue Denim Playmat Bag
Reveal day is Tuesday, July 21st. Please only share in progress photos before that date. Tage photos with IC1514 and IronCraft.
If you are not reading this post in a feed reader or at http://justcraftyenough.com then the site you are reading is illegally publishing copyrighted material. Contact us at jcraftyenough AT gmail DOT COM. All patterns, text and photographs in this post are the original creations & property of the author unless otherwise noted.
© 2005 – 2015 Kathy Lewinski & Susan Cornish