I'm hoping to wake up to a world covered in white snow this week. (Yes, I'm one of those people.) I'm dreaming of everything covered in sparkling whiteness. So, your challenge for this week is to make something white. White doesn't need to be the only color in your project, but it should be prominent. This is a deceptively easy challenge, because there are so many options.
Here's a few ideas to get you thinking and there are more on our Pinterest board.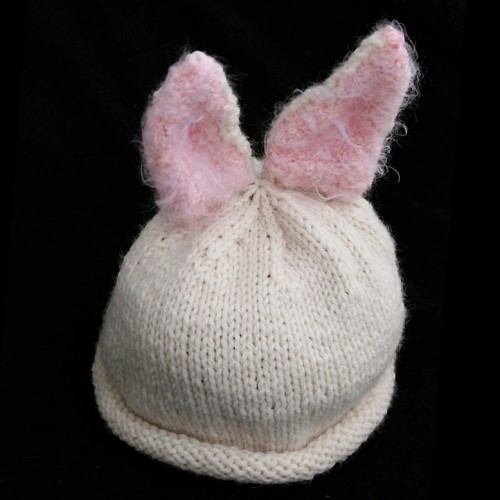 Reveal day is Tuesday, November 19th. Please only share in progress photos before that date. Tag photos with IC1323 and IronCraft.
If you are not reading this post in a feed reader or at http://justcraftyenough.com then the site you are reading is illegally publishing copyrighted material. Contact us at justcraftyenough AT yahoo DOT COM. All patterns, text and photographs in this post are the original creations & property of the author unless otherwise noted.
© 2005 – 2013 Kathy Lewinski & Susan Cornish