For this challenge, we asked the Iron Crafters to create something that could be used by an animal, featured an animal or used an animal-like material. I think a lot of crafters are off on summer vacation right now, but we still had some great projects.
Click the name above any project to read more…
Just Crafty Enough – Kat


Crabapple Crossings


Kathee


Tawny B.


Sandy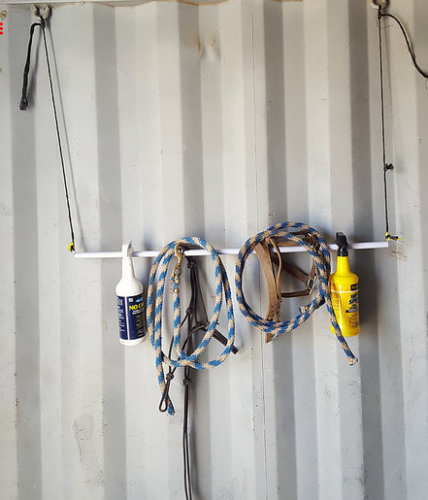 NY Star Cards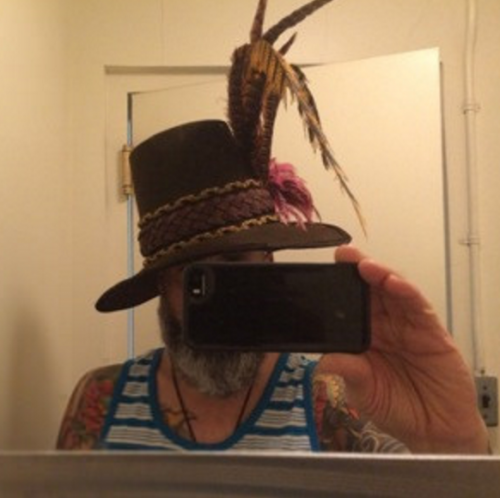 If you are not reading this post in a feed reader or at http://justcraftyenough.com then the site you are reading is illegally publishing copyrighted material. Contact us at jcraftyenough AT gmail DOT COM. All patterns, text and photographs in this post are the original creations & property of the author unless otherwise noted.
© 2005 – 2016 Kathy Lewinski & Susan Cornish