Last year we did challenge around the letters "A", "B" and "C". Let's continue making our way through the alphabet with the letter "D". Make a project using a technique, material or subject that begins with the letter "D".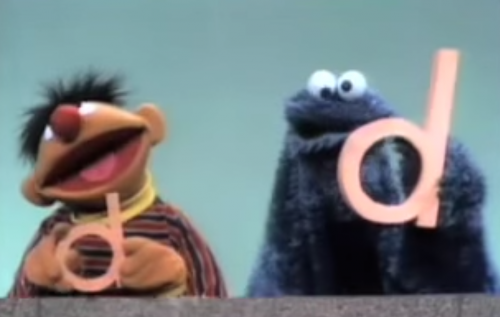 You can dye, use denim, decoupage, darn, draw a deer, knit a donut…


crochet a doily, stitch up a dog


turn someone into a Disney princess


Reveal day is Tuesday, April 14th. Please only share in progress photos before that day. Tag photos with IC1507 and IronCraft.
If you are not reading this post in a feed reader or at http://justcraftyenough.com then the site you are reading is illegally publishing copyrighted material. Contact us at jcraftyenough AT gmail DOT COM. All patterns, text and photographs in this post are the original creations & property of the author unless otherwise noted.
© 2005 – 2015 Kathy Lewinski & Susan Cornish