For this last challenge of the year the Iron Crafters were asked to make something that said "celebration" to them. This was a particularly tough challenge as it came right in the middle of the holiday, so kudos to those crafters who got it done.
Click on the name above any picture to see it bigger and read more.
Kathee


Just Crafty Enough – Kat


Marquette


NY Star Cards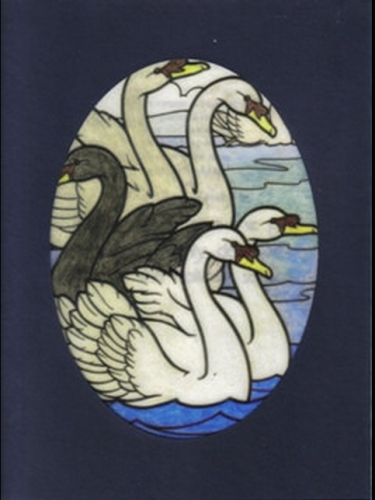 The L-T Experience

That wraps it up for 2014! Congrats to Dr. Russ for doing all twenty-six challenges this year! And to Tawny B. for doing twenty-five. You are truly crafty enough!
Iron Craft 2015 starts on Wednesday, January 7th. We hope to see you all there.
If you are not reading this post in a feed reader or at http://justcraftyenough.com then the site you are reading is illegally publishing copyrighted material. Contact us at jcraftyenough AT gmail DOT COM. All patterns, text and photographs in this post are the original creations & property of the author unless otherwise noted.
© 2005 – 2014 Kathy Lewinski & Susan Cornish