This week we were supposed to find our own model. I picked my friend Michelle. You will remember her as Snow White's Evil Queen.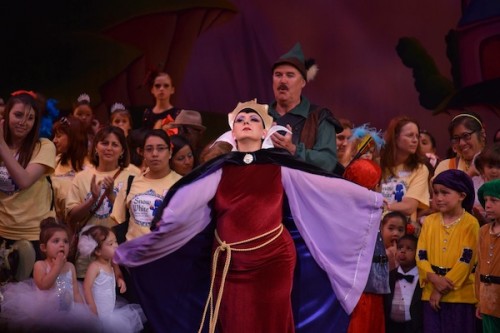 I had so much fun working for Michelle before, that I chose her as my model again!
I have never seen Michelle in anything short, be it a dress, shorts or pants, so floor length was the way to go. She has such a great sense of style and proportion. Following my own advice (about how to be successful on Project Runway), I just wanted her to look and feel glamorous. Here is my event look:


It is a black jersey look, with a silk pleated panel inserted into one side. It is glamorous without being revealing.


The back opens up to reveal the pleated sheer silk.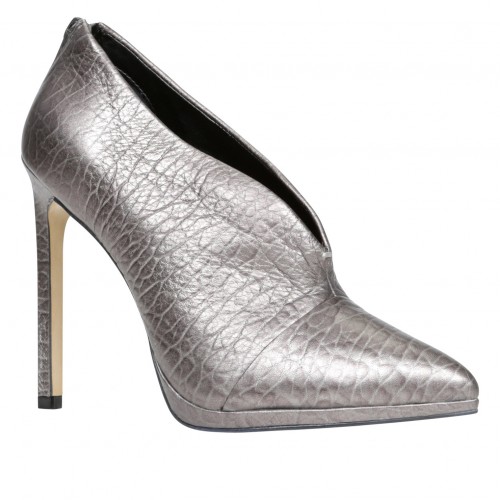 The gown is fitted, and the side opening makes the skirt flattering, but still easy to wear and easy to walk in. She can get in and out of the town car easily.  It would be paired with sky high silver shoes, and ridiculously large diamonds.


I am actually thrilled with this gown. I think it would scale to real life seamlessly.  I believe that my client would look great in it. It looks like something she would wear. She really liked it when I showed it to her. And that is satisfying.
If you are not reading this post in a feed reader or at http://justcraftyenough.com then the site you are reading is illegally publishing copyrighted material. Contact us at jcraftyenough AT gmail DOT COM. All patterns, text and photographs in this post are the original creations & property of the author unless otherwise noted.
© 2005 – 2014 Kathy Lewinski & Susan Cornish