Let's do another alphabet challenge! This time you need to create a project based on the letter "C". That means either the technique, main supply, color or content needs to begin with a "C". This is an easy one for you guys really….
Here are a few ideas to get you started and there are more on our Pinterest board.


Dress up some Canvas shoes.


Sew an advent Calendar from Canvas.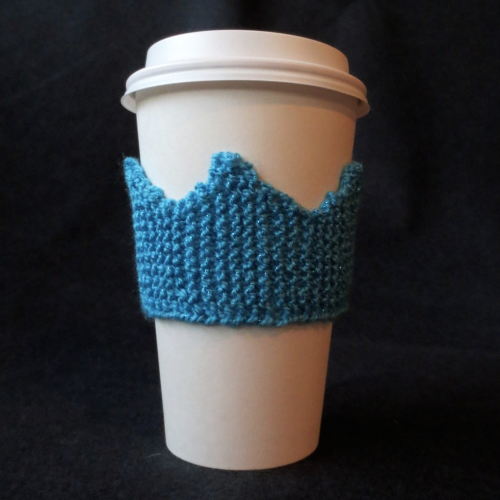 Knit a Crown Cozy for your Coffee Cup.


Crochet a pillow.
Reveal day is Tuesday, September 9th. Please only post in progress photos before that date. Tag photos with IC1418 and IronCraft.
If you are not reading this post in a feed reader or at http://justcraftyenough.com then the site you are reading is illegally publishing copyrighted material. Contact us at jcraftyenough AT gmail DOT COM. All patterns, text and photographs in this post are the original creations & property of the author unless otherwise noted.
© 2005 – 2014 Kathy Lewinski & Susan Cornish