Hopefully, spring has sprung for everyone. Here in Minnesota, we are starting to see buds on trees and the ice houses are off the lakes. (That's not to say some kids won't be still hunting for Easter eggs in the snow here.) We are celebrating the season by making it this Iron Craft challenge. Create something inspired by spring or Easter OR make something using a spring.
As usual, here are a few ideas and there are more on our Pinterest board.
Now we aren't doing an official Peeps challenge this year (as I was afraid we needed a break after three years of Peeps crafting), but Peeps crafts and dioramas are definitely right here.


Here are my Peep pillows from a few years back.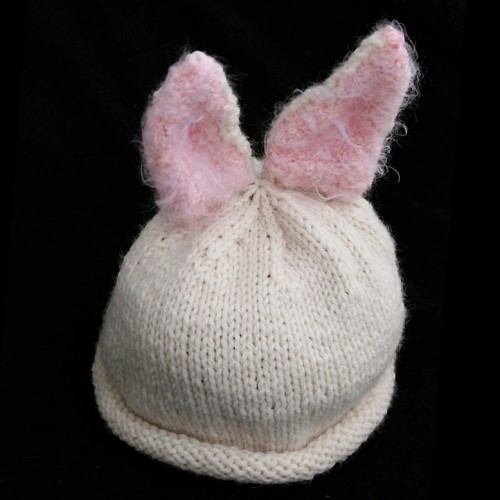 A bunny hat, like Susi's, is always appropriate spring wear.

Or maybe you need some fancy dish gloves for your spring cleaning.

A pretty spring garland livens up any room.
Reveal day is Tuesday, April 22nd. Please only share in progress photos before that date. Tag photos with IC1408 and IronCraft.
If you are not reading this post in a feed reader or at http://justcraftyenough.com then the site you are reading is illegally publishing copyrighted material. Contact us at jcraftyenough AT gmail DOT COM. All patterns, text and photographs in this post are the original creations & property of the author unless otherwise noted.
© 2005 – 2014 Kathy Lewinski & Susan Cornish