I gotta tell you all, right now I could use a good night's sleep. The stresses of buying and selling a house are enough to keep anyone up at night. To that end this challenge is all about sleeping. Make something to wear or take to bed, make some bedding or make something for the bedroom.
Here's a few ideas to get you in the mood (click on the picture to be taken to the original source). There are more on the Iron Craft Pinterest board.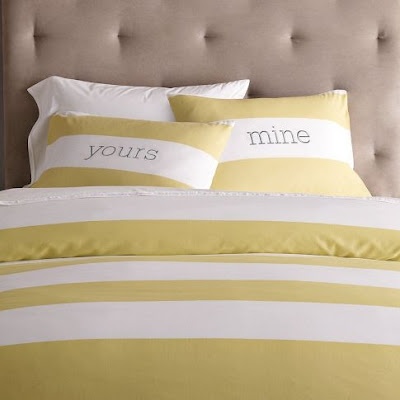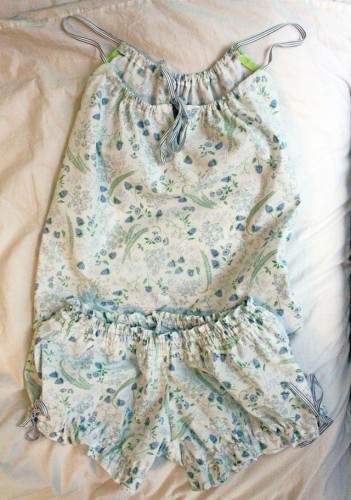 Reveal day is Tuesday, July 30th. Please only post in progress photos before that date. Tag photos with IC1315 and Iron Craft.
If you are not reading this post in a feed reader or at http://justcraftyenough.com then the site you are reading is illegally publishing copyrighted material. Contact us at justcraftyenough AT yahoo DOT COM. All patterns, text and photographs in this post are the original creations & property of the author unless otherwise noted.
© 2005 – 2013 Kathy Lewinski & Susan Cornish