Some of you may know I am a bit of a nederlandophile (someone who loves Dutch things). So, I was excited when we had three Dutch bloggers, Kreatieve, Creatif and Utopia, decide to join us in Iron Craft this year. It is in their honor that I present challenge #2 – Orange (or Oranje). Orange is the color of the Dutch Royal Family. The lineage of the current dynasty — the House of Oranje-Nassau — dates back to Willem van Oranje (William of Orange). But while the color orange has royal roots in the Netherlands, today it symbolizes a broader pride in the country and in being Dutch.
We had done a lot of color challenges through the two years of Iron Craft, but we've never done the color Orange. So, make something that uses the color orange OR actually uses oranges. It's such a warm, happy color and I can't wait to see what you all do with it.
Here's some ideas to get you thinking….
(click on the images for more information)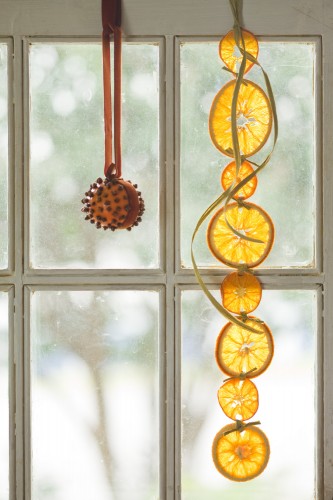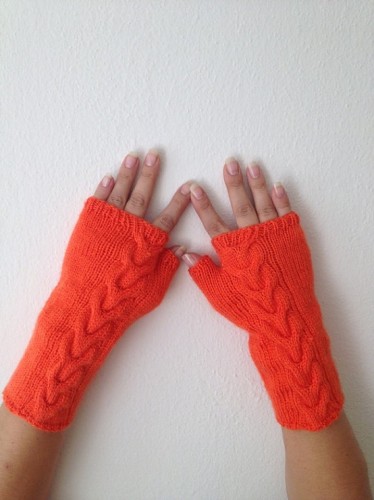 I can hear some of you now, "But I don't like the orange!" Remember Iron Craft is supposed to be a challenge. Think about how you can make this challenge work for you or as a gift for someone else.
Reveal day is Tuesday, January 29th. Please on in-progress photos before that date. Tag photos with IC132 and IronCraft.
If you are not reading this post in a feed reader or at http://justcraftyenough.com then the site you are reading is illegally publishing copyrighted material. Contact us at justcraftyenough AT yahoo DOT COM. All patterns, text and photographs in this post are the original creations & property of the author unless otherwise noted.
© 2005 – 2013 Kathy Lewinski & Susan Cornish