Jenny over at A Mom and 2 Things has been telling me how she has been looking forward to school to start, so she has a little time for herself. I'm sure a lot of other moms out there are feeling the same way. So, this week I'd like all the Iron Crafters to make something for themselves. Soon we'll all be busy working on holiday gifts, so let's take this two weeks to be a little selfish.
Here's a few things I have on the list to make for me…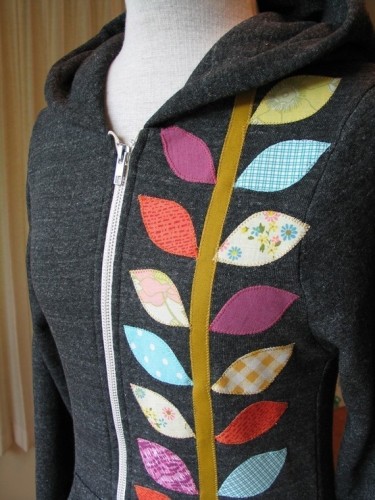 An appliqued sweatshirt or sweater like this one from Anna Joyce on Etsy.


Zippered hand warmers for the upcoming cold weather from Purl Bee.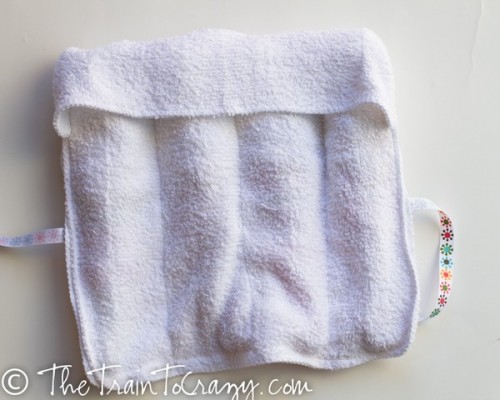 A travel toothbrush towel like this one from The Train to Crazy. I have some trips coming up and my plastic case is starting to skeeze me out.
I'm betting you all have pinned or bookmarked one or two (or ten or twenty) things you've been wanting to make for yourselves. Let us enable you to take the time to do one!
Postin date is Tuesday, Sept 11th. Please tag photos with IC18 and IronCraft.
If you are not reading this post in a feed reader or at http://justcraftyenough.com then the site you are reading is illegally publishing copyrighted material. Contact us at justcraftyenough AT yahoo DOT COM. All patterns, text and photographs in this post are the original creations & property of the author unless otherwise noted.
© 2005 – 2012 Kathy Lewinski & Susan Cornish