With the Olympics starting on July 27th and the recent Jubilee the spotlight is on London in 2012. Let's join in the celebration by doing something that is inspired by London, England or the Olympics themselves.
Here is a little bit of inspiration to help send you off:


Make something to support your team like these bracelets by No Time for Flash Cards.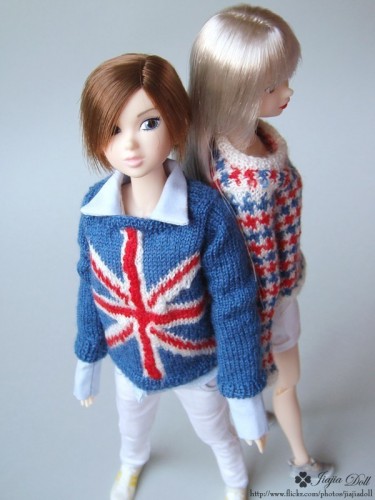 Knit up something with a little British flair like these doll sweaters by Jiajia Doll.


I'm really digging these knit Olympics sports dolls in Knitting for Gold.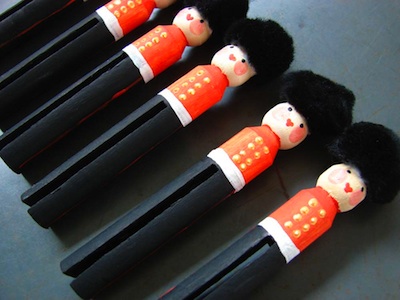 And every home needs an army of Beefeaters to guard it. Whip up a bunch with these directions from Crafty Crow.
Posting date is Tuesday, July 31st. Please only post in progress photos before that date. Tag photos with IC15 and IronCraft.
If you are not reading this post in a feed reader or at http://justcraftyenough.com then the site you are reading is illegally publishing copyrighted material. Contact us at justcraftyenough AT yahoo DOT COM. All patterns, text and photographs in this post are the original creations & property of the author unless otherwise noted.
© 2005 – 2012 Kathy Lewinski & Susan Cornish