Challenge – O! Say, Can You Sew?
Design a dress inspired by the colors of the flag and culture of one of the following countries Chile, Greece, India, Jamaica, Papua New Guinea or the Seychelles. The judges are looking for a unique take, not a Miss Universe pageant costume (seriously, go look at those dresses!). Your budget is $20.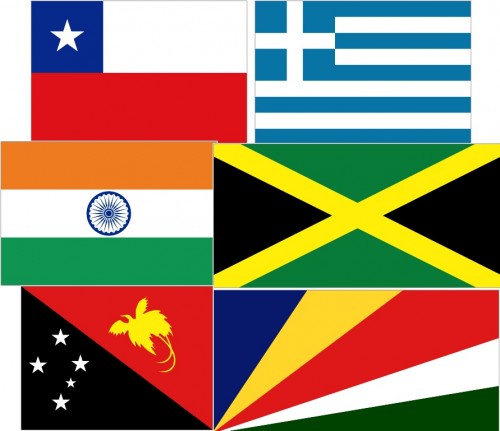 We have to be able to do better than what came down the runway last night! A toga with a blue bow for greece, really?!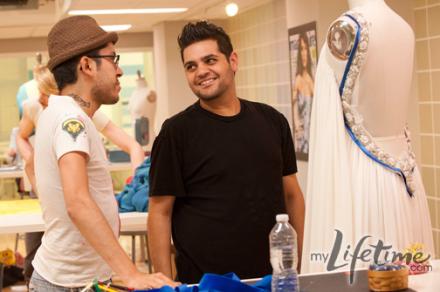 Time Limit – You have 1 day to complete your look.
Accessories – Feel free to chose accessories from the Nieman Marcus Accessory Wall to go with to go with your outfit.
Runway Day – Thursday, March 1st
Just a reminder only in-progress photos should be posted to the Flickr group before Runway Day. Save the big reveal for next Thursday. Please tag your photos with PPR7 and ProjectProjectRunway.
If you are not reading this post in a feed reader or at http://justcraftyenough.com then the site you are reading is illegally publishing copyrighted material. Contact us at justcraftyenough AT yahoo DOT COM. All patterns, text and photographs in this post are the original creations & property of the author unless otherwise noted.
© 2005 – 2012 Kathy Lewinski & Susan Cornish