For this challenge, we put it to you to make something that you have seen and didn't buy because you thought you would like to try to make a version instead.
I saw this cardigan in the Boden Catalog, and I would love to thrift a sweater and embellish it like this.

This Crazy Blessed Life did an amazing copy of an Anthropologie quilt.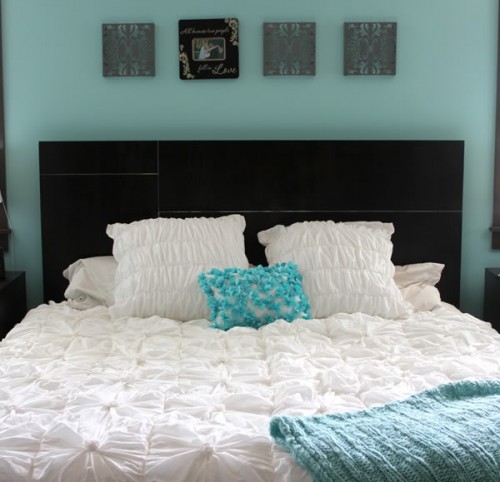 Saved by Love Creations did a wonderful job recreating a Pottery Barn wall organizer.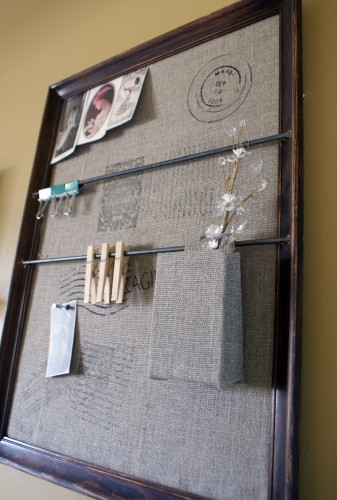 Or, all you jewlery people, you have tons projects.  Like this bracelet from The Scrap Shoppe that was inspired by Karma Loop.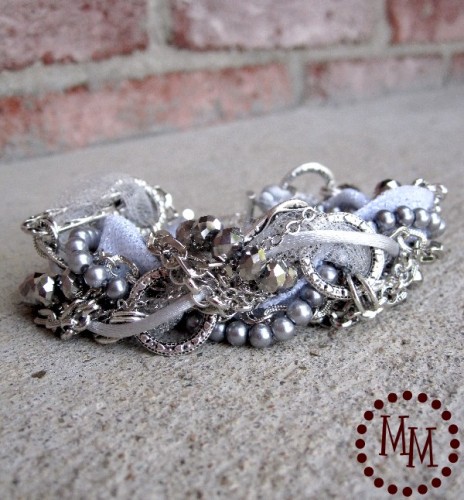 We are not encouraging exact copies (though those are welcome too). But we would love to see what drives your creative plans and how your inspirations take you to the path of DIY.
Posting date is Tuesday, February 28th. Please only in progress photos before that date. Tag pictures with IC4 and IronCraft.
If you are not reading this post in a feed reader or at http://justcraftyenough.com then the site you are reading is illegally publishing copyrighted material. Contact us at justcraftyenough AT yahoo DOT COM. All patterns, text and photographs in this post are the original creations & property of the author unless otherwise noted.
© 2005 – 2012 Kathy Lewinski & Susan Cornish