Challenge – This Is For The Birds
Spread your wings, elevate your designs. Use a bird as an inspiration for a high-end runway look.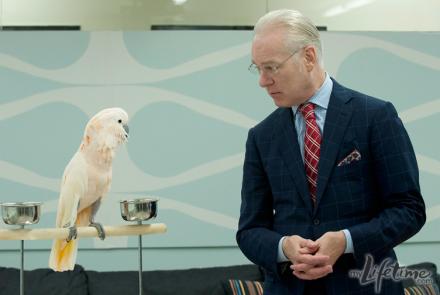 The bird has to be either an Owl, Raven, Amazon or Cockatoo. Remember the bird is your inspiration, the judges reacted very badly to anything they considered too literal, i.e. feathers.


The birds that are the basis for  the Loreal Colors Take Flight  series. See the color palettes bigger here.



Surprise! You have to do a second high-end look using the same bird as the inspiration. Surprise again! You only have to show us one….sigh…..
Time Limit – You have two days to complete both looks.
Accessories – Feel free to chose accessories from the Piperlime Accessory Wall to go with to go with your outfit.
Runway Day – Thursday, October 13th
Just a reminder only in progress photos should be posted to the Flickr group before Runway Day. Save the big reveal for next Thursday.
If you are not reading this post in a feed reader or at http://justcraftyenough.com then the site you are reading is illegally publishing copyrighted material. Contact us at justcraftyenough AT yahoo DOT COM. All patterns, text and photographs in this post are the original creations & property of the author unless otherwise noted.
© 2005 – 2011 Kathy Lewinski & Susan Cornish