When you were a kid did you have an imaginary friend? Do you still? This week we'd like you to sew up a friend for yourself or someone else. It can be a plushie, a doll or whatever type of character you can dream up.

Here's a soft doll I made a few years back along with the outfits I sewed and knit for her.


My sock bunnies multiplied like…well you know.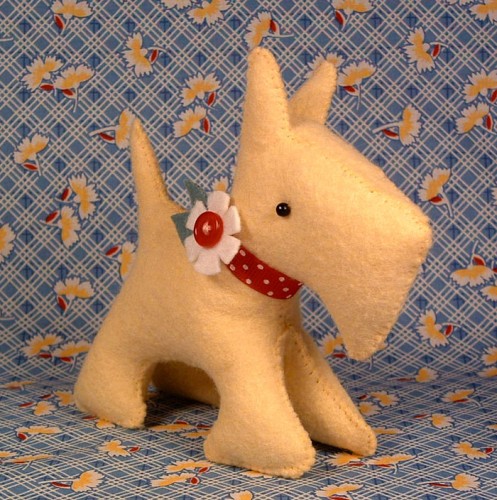 I love this Felt Scottie Dog from Allsorts and she shares the pattern to make it.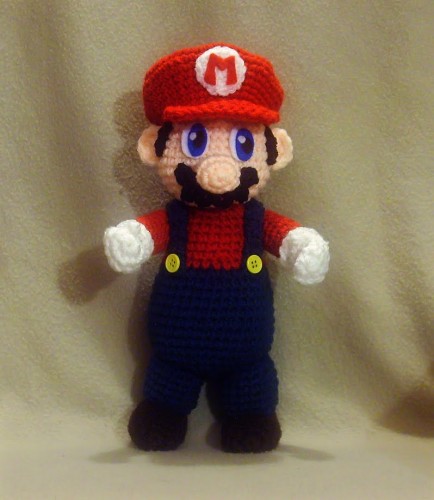 Or maybe your favorite video game fan needs a crochet Mario? WolfDreamer shares her free pattern.
Can't wait to see what type of characters you dream up!
Posting date is Wednesday, October 19th. Only in progress photos should be share before that date. Please tag photos with IC42 and IronCraft.
If you are not reading this post in a feed reader or at http://justcraftyenough.com then the site you are reading is illegally publishing copyrighted material. Contact us at justcraftyenough AT yahoo DOT COM. All patterns, text and photographs in this post are the original creations & property of the author unless otherwise noted.
© 2005 – 2011 Kathy Lewinski & Susan Cornish