For centuries, mankind has been fascinated by transportation.
Let's honor that with our crafty talent.
Whether it's the car or the wheel, the bike or the bus…make something in honor of transport.
Here are a few projects to inspire you…
Megan showed us some Muni Pass Wall Art.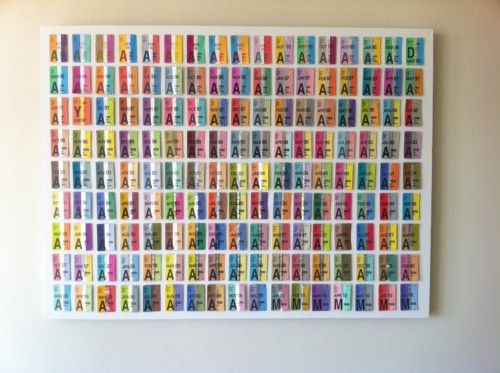 Here are subway map cuffs (amazing what people do with jewelry these days).


http://www.designhypeinc.com/
Carlito Locuaz carved this tire!


http://www.flickr.com/photos/caritolocuaz/4148268741/
That is enough. I don't want to influence your direction.
Have fun.
Happy crafting!
If you are not reading this post in a feed reader or at http://justcraftyenough.com then the site you are reading is illegally publishing copyrighted material. Contact us at justcraftyenough AT yahoo DOT COM. All patterns, text and photographs in this post are the original creations & property of the author unless otherwise noted.
© 2005 – 2011 Kathy Lewinski & Susan Cornish