Ah, dear readers, summer is now over. School has begun and with that, the Stitch Lab is OPEN!!!! NOTHING could be finer than a brand new trimester of eager new sewers. My loyal band of seasoned Lab veterans were waiting for me clustered at the door. (How thrilling!) Who needs a lesson plan when they come in armed and ready with patterns for what they want to make?!
Last time I hosted costume class it was the Spring and we were preparing for Anime Con. The characters they chose were unknown to me and required research. (And by the way, that is FINE. Great even. Expose me to something new, by all means!) This time they came in with patterns even and specific names of people/characters they want to be. And are you sitting down? Prepare yourselves. …
Elizabeth Bennet from Pride and Prejudice and Zombies.
We will use Simplicity 4055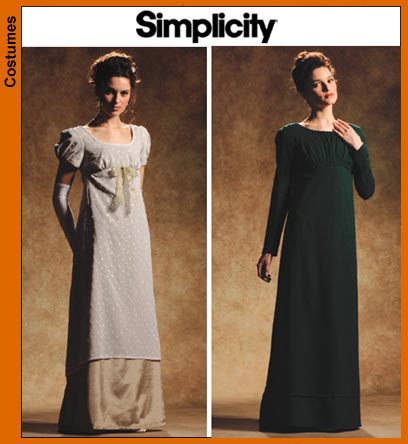 But, we will make the top look the way it looks on TV with the drape of a sleeve.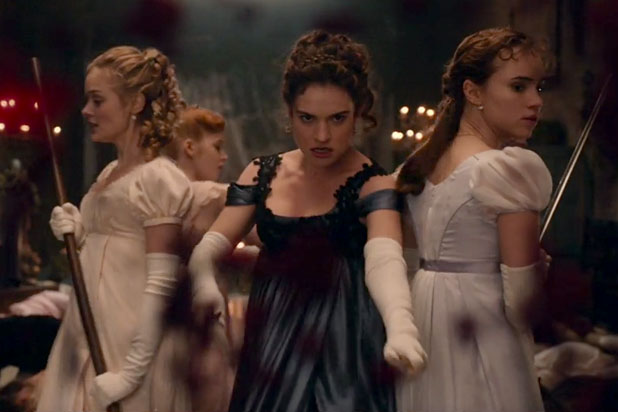 Next,
The Schuyler Sisters from Hamilton (!!!!)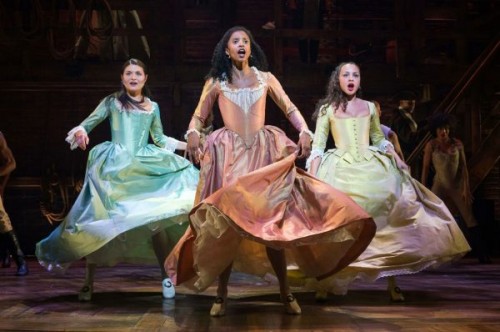 So far, we are planning on working with  Simplicy 4092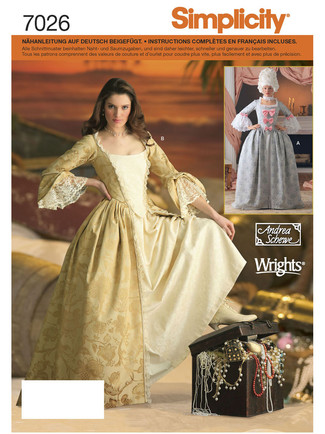 Can you imagine that I went from working on characters that were comepletely foreign to me, to some of my top favorite of ALL time?!
I keep watching You Tube videos about making corsets and Pocket Hoop Panniers. Uhm… I don't think there are enough hours in all of middle school to do that, much less the time we have to work with. I am hoping that we will find the short cuts, wherever they may be.
Here's to a happy new school year! We will post progress photos.
If you are not reading this post in a feed reader or at http://justcraftyenough.com then the site you are reading is illegally publishing copyrighted material. Contact us at jcraftyenough AT gmail DOT COM. All patterns, text and photographs in this post are the original creations & property of the author unless otherwise noted.
© 2005 – 2016 Kathy Lewinski & Susan Cornish