Hi all! Sorry it has been a little quiet, but both Susi and I have been off on trips to the UK. Strangely, not together, but at the same time. Things should start to get back to normal around here now.
Not that traveling made me stop thinking about crafting. I'm always looking for inspiration especially for color work knitting patterns. Here's a few things that caught my eye.


Embroidered textiles, tiled floors and Scandinavian dishware at the V&A.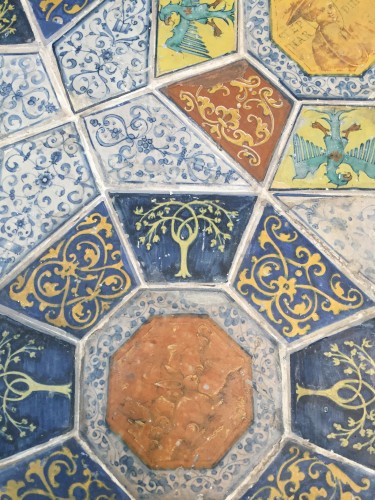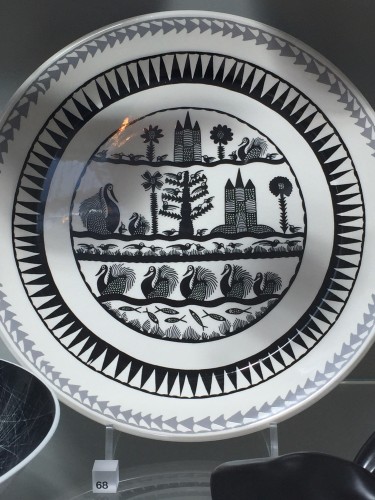 Funky trees on the labels of local sodas.


The beautiful hand blocked wallpapers at Lanhydrock House.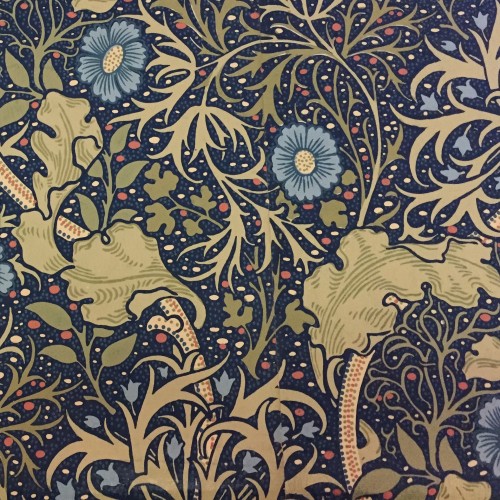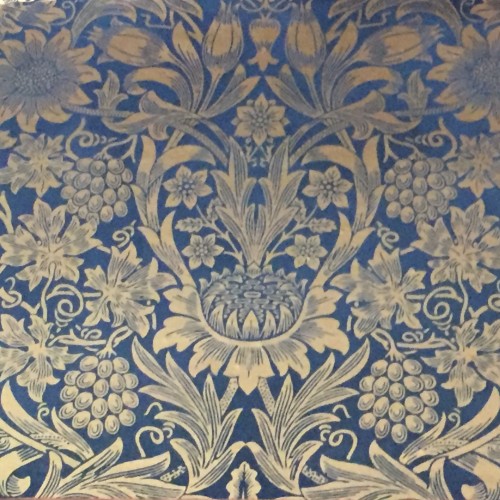 People must think I'm talking pictures of the craziest things when I travel.
If you are not reading this post in a feed reader or at http://justcraftyenough.com then the site you are reading is illegally publishing copyrighted material. Contact us at jcraftyenough AT gmail DOT COM. All patterns, text and photographs in this post are the original creations & property of the author unless otherwise noted.
© 2005 – 2016 Kathy Lewinski & Susan Cornish