As we say goodbye to 2013, many of us will also say goodbye to free shopping bags. Come the new year, if the store hasn't started charging already, there will be a charge for bags. Some of the shops are raising the prices of the bag. One I know of is going from .05 to .25 per bag. That could leave a mark!
Artist Yuken Teruya took shopping bags and cut trees into them.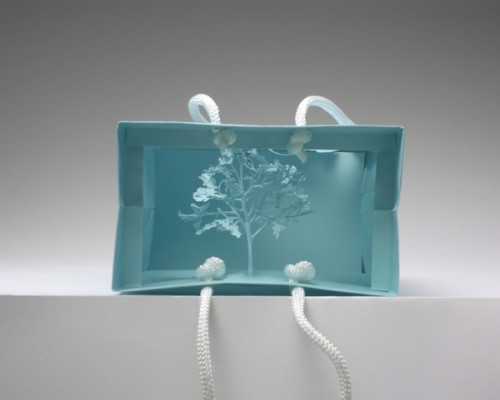 Gasp. These are SO BEAUTIFUL.
This show was at Pippy Houldsworth.
If you are in need of a bag alternative, here are some of ours:
Big Sparkle Bag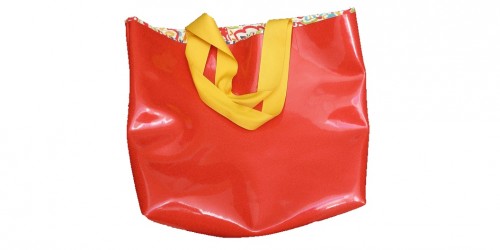 Pillow Case Tote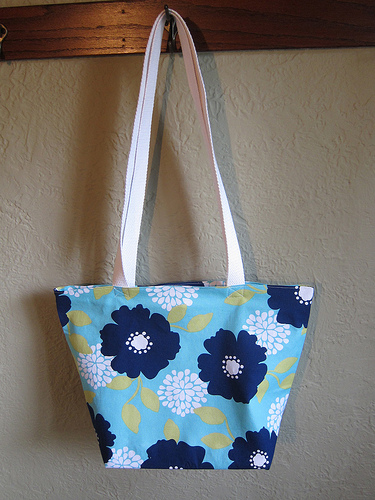 Foldable Grocery Bag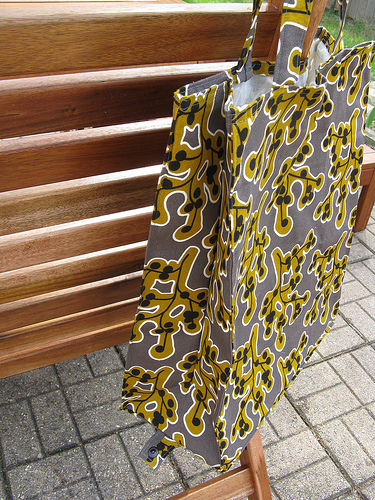 Rice Sack Shopping Bag

Happy shopping to you all. I hope something is going in the bag for YOU!!
If you are not reading this post in a feed reader or at http://justcraftyenough.com then the site you are reading is illegally publishing copyrighted material. Contact us at justcraftyenough AT yahoo DOT COM. All patterns, text and photographs in this post are the original creations & property of the author unless otherwise noted.
© 2005 – 2013 Kathy Lewinski & Susan Cornish