I saw these houses, and they sucked my breath away.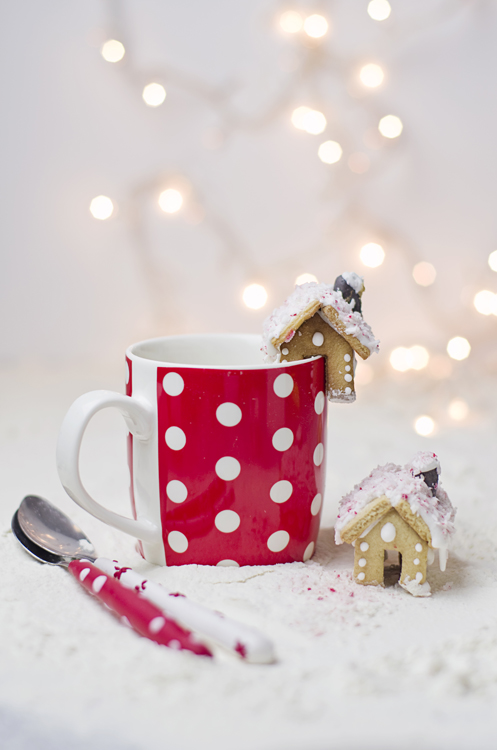 These are from Luluto. I haven't put the the site into google translator yet, but I can promise you I will.
There is a great tutorial with a print out there so you can get the shape right.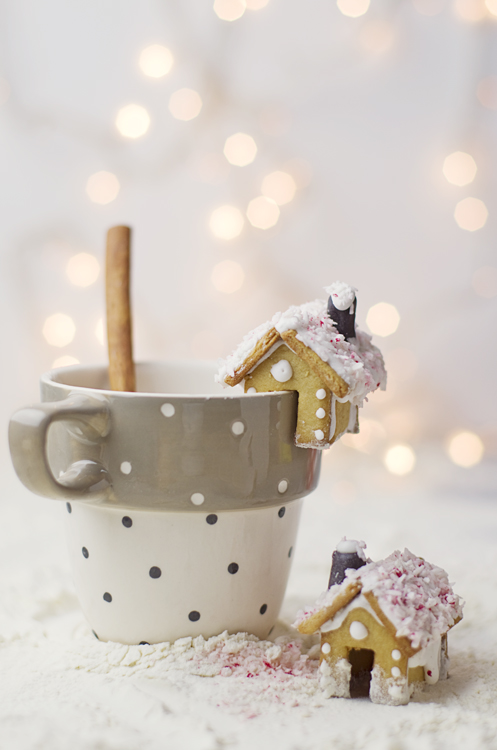 I think that is an excellent play on the traditional cookie house. And, it would break your heart, but you MAY pop one in your mouth at the end of the cup of hot chocolate. At least, you would be more apt to eat these than you would be to break off a piece of a full size gingerbread house.
Happy Holidays to all of you! 'Tis the crafty season!
PS.
Kathy and I had a conversation about these little gems. Kathy, among her other talents, has the memory of an elephant, and it is all cataloged in her noggin too!
It seems that Megan of Not Martha did something VERY similar in December of 2009. And that is all in English. And, of course, exceptionally beautiful! Please go visit her beautiful blog to see her version.
(The lovely Luluto made hers in 2011.)
If you are not reading this post in a feed reader or at http://justcraftyenough.com then the site you are reading is illegally publishing copyrighted material. Contact us at justcraftyenough AT yahoo DOT COM. All patterns, text and photographs in this post are the original creations & property of the author unless otherwise noted.
© 2005 – 2012 Kathy Lewinski & Susan Cornish