Let's welcome the kids back to school, and usher in the 'cooler weather' with the return of knitting!! Yeah!
And just in time, while you check your stash and get your project queue sorted in your head, we are having a book giveaway!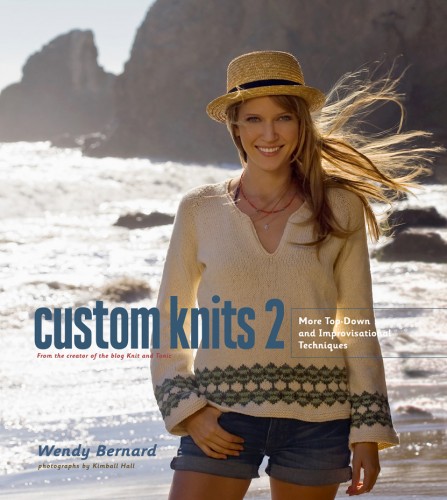 Custom Knits 2 by Wendy Bernard
It can be frustrating to knit a sweater only to have it look wrong on you because it's too boxy or the waist hits you in an odd place. Custom Knits 2 teaches you about custom waist shaping, bust shaping and other changes from a pattern. With these tools you can make the sweater custom fit for you. The book even helps you estimate how much yarn you will need for these customizations.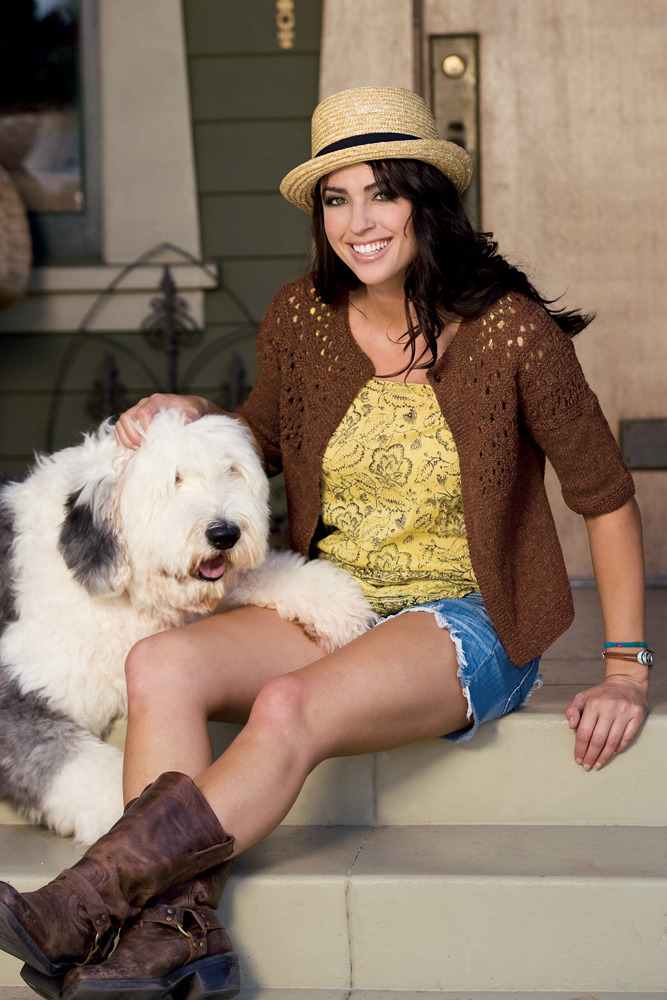 This book blends some very technical advice with some lovely patterns. That is a very subtle balance and the book has some real meat in both areas. It is a great addition for any library.

This blue sweater is so versatile. (I think you might even be able to wear it out with more than just your underpants. Wink.)
*THIS CONTEST IS NOW CLOSED*
If you would like to win a copy of this book leave a comment on this post (make sure to use an email address where we can contact you). You can get and extra entry by liking us on Facebook and leaving a second comment letting us know you did. We will chose and announce a winner next Monday, September 17th.  This contest us open to US readers only.
***Disclaimer: STC Craft/Melaine Falick Books gave us a copy of Custom Knits 2 to review and giveaway. We were not instructed what to write or compensated in any other way.
If you are not reading this post in a feed reader or at http://justcraftyenough.com then the site you are reading is illegally publishing copyrighted material. Contact us at justcraftyenough AT yahoo DOT COM. All patterns, text and photographs in this post are the original creations & property of the author unless otherwise noted.
© 2005 – 2012 Kathy Lewinski & Susan Cornish