You may remember the Missoni-inspired Zig-Zag Mittens I designed last year.


I have to say it is one of my favorite designs that I've done so far. Today, I thought I'd share with you some of the great adaptions on the pattern I've found on Ravelry.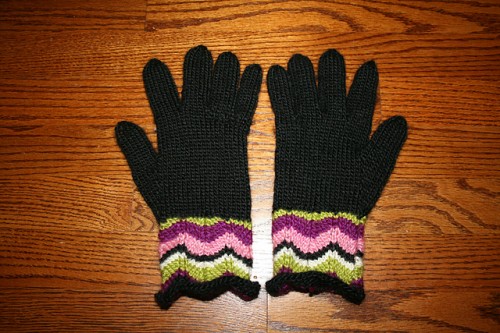 Kristy, known as tuxbird on Ravelry, turned the mittens into gloves. Better yet, she shares the patterm for how she did it so others can too.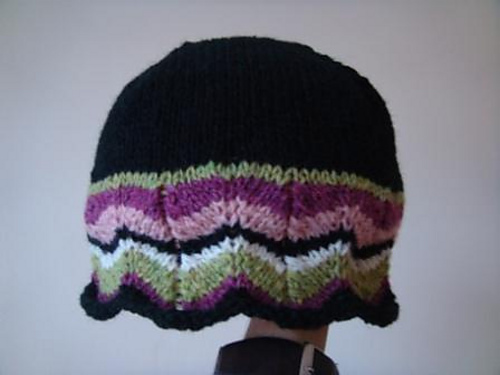 Britt in Denmark took the pattern for the cuff of the mittens and used it as the cuff of a hat. I think this would also look great as the edge of a scarf.
Now I want a whole matching set!
If you are not reading this post in a feed reader or at http://justcraftyenough.com then the site you are reading is illegally publishing copyrighted material. Contact us at justcraftyenough AT yahoo DOT COM. All patterns, text and photographs in this post are the original creations & property of the author unless otherwise noted.
© 2005 – 2012 Kathy Lewinski & Susan Cornish