I have been chronicling the many dresses of Jambi with you. Here now, I offer the piece d'resistance. I adore this dress, and LOVE the fabric.


I shopped at Stone Mountain Daughter, over in Berkeley. Whew, that place has an inventory that will make you swoon!!
(and, they may be able to teach me how to use my serger! stay tuned for THAT)
This time, dear readers, I did not consider how clever I am. And I did not utter those famous words that send you right over the edge "how hard could this be?". No. I bought a pattern, and I followed the pattern. This is a revelation in the sewing world, I realize. But now you can all follow the instructions, and find yourselves having some success too!!
This dress is Burda 3026.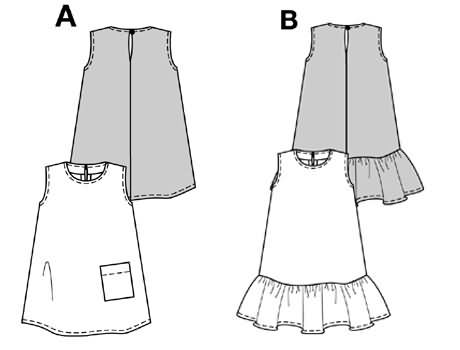 It is shown with just one fabric. I did it in two.
I made some binding for the arm holes in the contrast.


And I wanted to leave the wonderful elephants in tact on the back, so I did not cut 2 pieces. I left it whole. But this meant that I needed to do a tricky placket at the top so that "we" could get the lovely head through without getting claustrophobic, and rejecting the dress even before it hits "our" shoulders.


I worked hard to get this dress done, so that *possibly* it could be worn on Easter Sunday. For us, best that we have a trial run. If she takes to the dress, and it gets worn, then I could wash it over night, and we would still be ready to go on Sunday.
For the photo shoot, I convinced her to try it on.


It's on.
Then, there is a nano second of question


Then, she is sure, she is not happy


And the dress could not come off fast enough.

Still. I think it is just darling. I love the print.


Maybe, just maybe, someday, she will choose to wear it.
If you are not reading this post in a feed reader or at http://justcraftyenough.com then the site you are reading is illegally publishing copyrighted material. Contact us at justcraftyenough AT yahoo DOT COM. All patterns, text and photographs in this post are the original creations & property of the author unless otherwise noted.
© 2005 – 2012 Kathy Lewinski & Susan Cornish