For this Iron Craft challenge, we were asked to create something inspired by a piece of art. My inspiration was Andy Warhol's Flowers.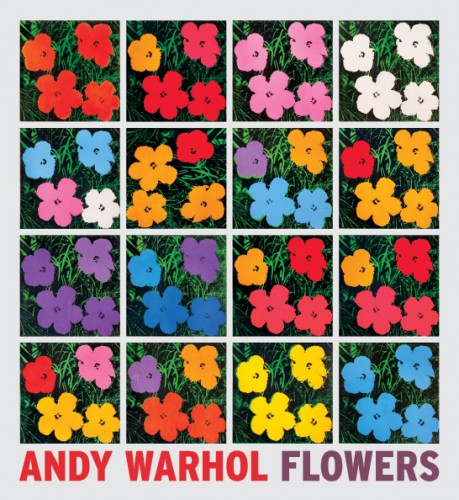 I knew I was pushing it, but I planned to make a pair of mittens with the same pop art flower look. Well, life got in the way with birthdays, broken teeth and other distractions and these mittens didn't get finished. I did get pretty close though.


As you can see, they still need thumbs and a good blocking. Still I'm really happy with them and think they show the inspiration well without being an exact copy of the design. Plus I learned a new skill, the Latvian braid you see on the cuffs.
These will get finished today and the pattern will be available on Thursday!
If you are not reading this post in a feed reader or at http://justcraftyenough.com then the site you are reading is illegally publishing copyrighted material. Contact us at jcraftyenough AT gmail DOT COM. All patterns, text and photographs in this post are the original creations & property of the author unless otherwise noted.
© 2005 – 2014 Kathy Lewinski & Susan Cornish