Here's some of the fun things Susi and I have been pinning lately. Click any of the pictures to be taken to the original link.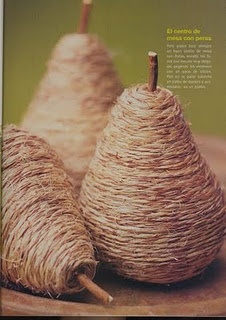 Light Bulb Pears – These would look so great in a bowl as a centerpiece. This appears to be from a foreign magazine, but I can't find the original link.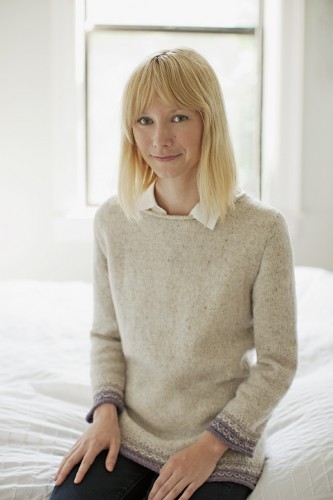 Haru-Gasumi Sweater – This is a basic shaped sweater, but I love the patterning at the cuffs and hem.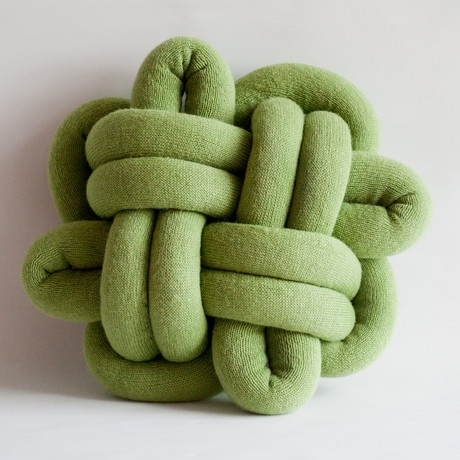 Knit Knot Cushion – These pillows have such great structure! You could do all sorts of knots with a long, knit stuffed tube.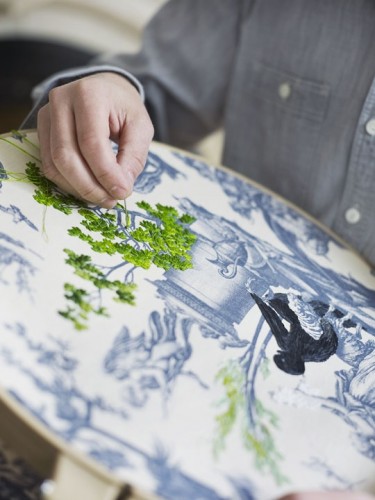 Embroidered Toile – Richard Saja does some amazing embroidery over toile prints. I've tried doing this with some Scandinavian textiles I picked up and it's not as easy as it looks.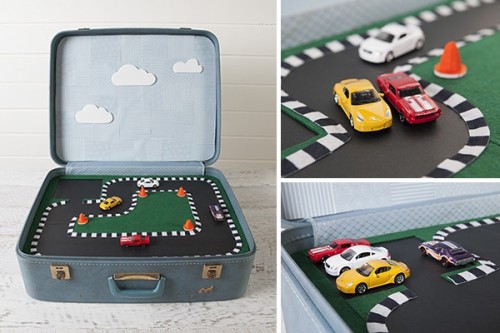 Kids Play Suitcase – The tutorial for making this is great with lots of downloadable templates for different settings.
What have you been pinning lately?
Follow us on Pinterest to see all the stuff we're pinning, Susi & Kat.
If you are not reading this post in a feed reader or at http://justcraftyenough.com then the site you are reading is illegally publishing copyrighted material. Contact us at justcraftyenough AT yahoo DOT COM. All patterns, text and photographs in this post are the original creations & property of the author unless otherwise noted.
© 2005 – 2013 Kathy Lewinski & Susan Cornish