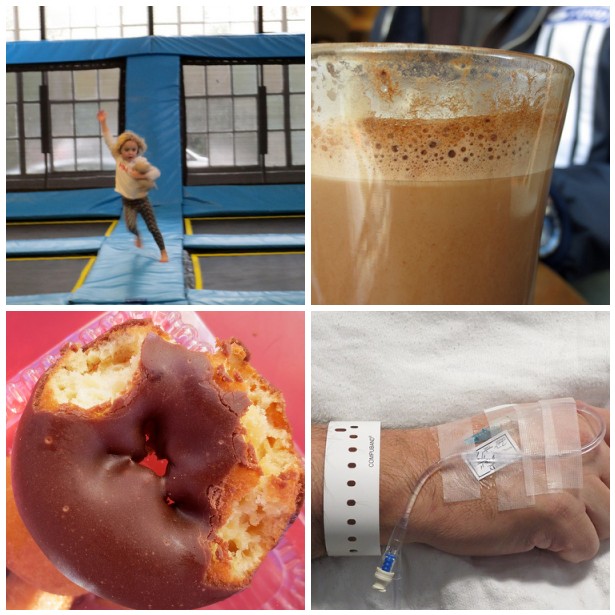 I am doing Project 52 this year. We are assigned a theme each week, although, I could certainly do 52 Weeks of the girl.
Week 1 = Alive (4th birthday party of the most "alive" beast ever)
Week 2 = bubble (my mocha)
Week 3 = cylindrical (her donut, she only eats the frosting)
Week 4 = delicate (health, delicate, family, delicate, love, delicate)
That is January done.
Week 5 theme is Endless.


Endless Energy. Endless fun.
Stay tuned.
If you are not reading this post in a feed reader or at http://justcraftyenough.com then the site you are reading is illegally publishing copyrighted material. Contact us at justcraftyenough AT yahoo DOT COM. All patterns, text and photographs in this post are the original creations & property of the author unless otherwise noted.
© 2005 – 2013 Kathy Lewinski & Susan Cornish