The other day I ran across a quilter that just blew me away with her designs, Kellie at Don't Look Now.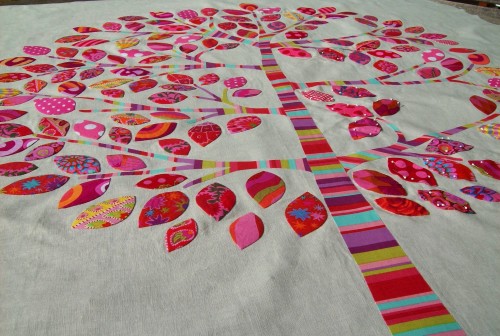 This was the quilt in progress that first caught my attention and then I visited her site. I love her use of vibrant colors against white.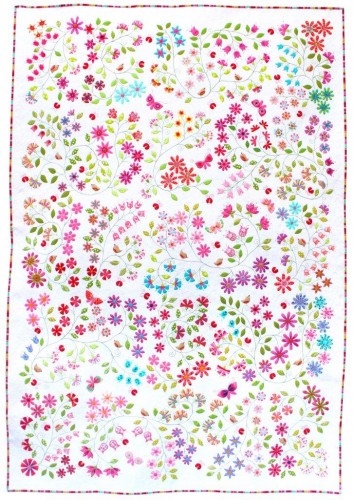 Though the white on a solid color background it pretty spectacular too.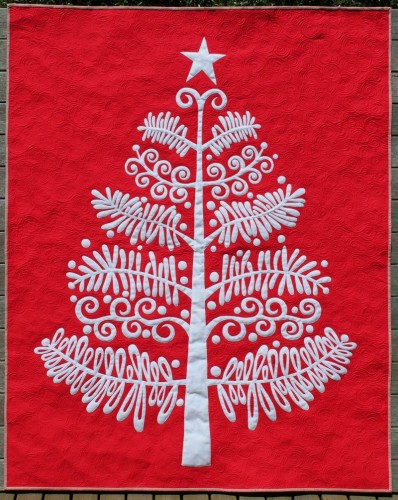 Her kids quilts are full of bright colors and whimsy.


You can purchase patterns to make many of her quilts and pillows. These really inspire to to get my free motion foot back out and take another stab at quilting.
If you are not reading this post in a feed reader or at http://justcraftyenough.com then the site you are reading is illegally publishing copyrighted material. Contact us at justcraftyenough AT yahoo DOT COM. All patterns, text and photographs in this post are the original creations & property of the author unless otherwise noted.
© 2005 – 2013 Kathy Lewinski & Susan Cornish