(Every week until December 1st we will be making a small Christmas ornament that can be used in our Pocket Advent Calendar. Join us in making all 24 or just pick and choose your favorites.)
This week we have our last paper ornament from Dr. Russ. I have to say this week's is my favorite, it is a 3 dimensional snowflake with a hanging star in the middle.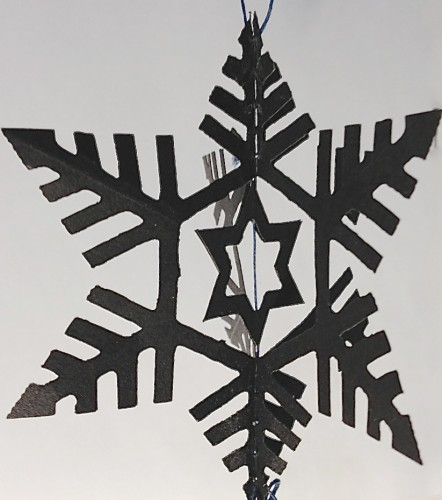 It is the most difficult of the paper ornaments we have shown so far, but the results are worth the extra work.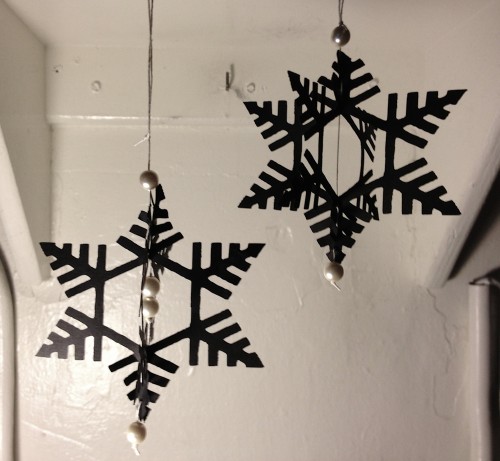 Get all the details on making this ornament on Dr. Russ's blog. I know I'm getting some pretty paper and my cutting blade out to get started on a few.
If you are not reading this post in a feed reader or at http://justcraftyenough.com then the site you are reading is illegally publishing copyrighted material. Contact us at justcraftyenough AT yahoo DOT COM. All patterns, text and photographs in this post are the original creations & property of the author unless otherwise noted.
© 2005 – 2012 Kathy Lewinski & Susan Cornish