(Every week until December 1st we will be making a small Christmas ornament that can be used in our Pocket Advent Calendar. Join us in making all 24 or just pick and choose your favorites.)
Can you believe it we are half way through our 24 advent calendar ornaments? This week we are again featuring paper ornaments from the fantastic Dr. Russ at NY Star Cards. The cool thing about all these ornaments is they can be folded down to fit in the calendar, then the recipient gets to unfold them to see the whole ornament. With all the beautiful papers out there, you have some many options to make these fit your decorating theme.
Dr. Russ is sharing two ornaments with us this week. (Follow the links for the instructions to each ornament.)
A Circle Ornament – This is a great beginner ornament if you are new to paper crafts.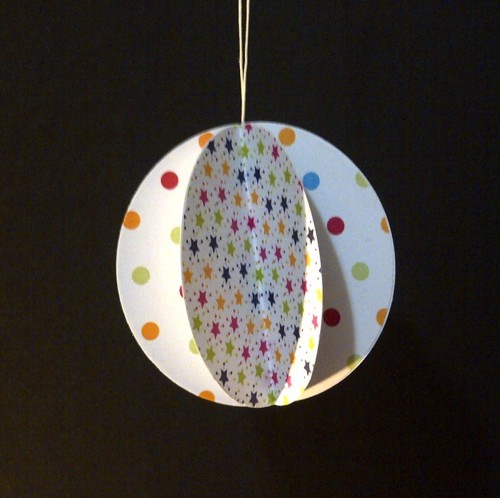 and an Origami Cube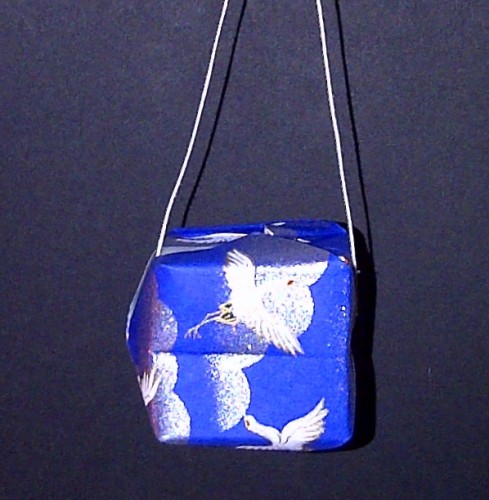 with this one you could also give it with a little treat inside or use it to cover a light.
I need to do all four of Dr. Russ' ornaments myself for my calendar. I'll share them with you when they are done.
If you are not reading this post in a feed reader or at http://justcraftyenough.com then the site you are reading is illegally publishing copyrighted material. Contact us at justcraftyenough AT yahoo DOT COM. All patterns, text and photographs in this post are the original creations & property of the author unless otherwise noted.
© 2005 – 2012 Kathy Lewinski & Susan Cornish