I'm in the midst of of major home remodel right now and to top it off the sewer line is backing up into my basement. All I want to look at right now is pretty things for the house and dream of a day when my place is neat and in one piece again…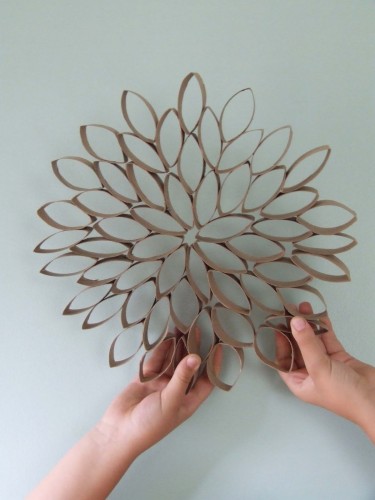 I've seen this wall art made from toilet paper rolls from The Mayberry Home Journal pinned a lot. I love how it looks in the picture though wonder if it would look as nice in person.


Modern Day Moms have a bunch of different versions of the same idea that make me think it could look really great. I'm really liking it done on canvas.


I really like these plaid shirt covered balls from Eddie Ross. They are supposed to be tree ornaments, but I have a wooden bowl they would look great in.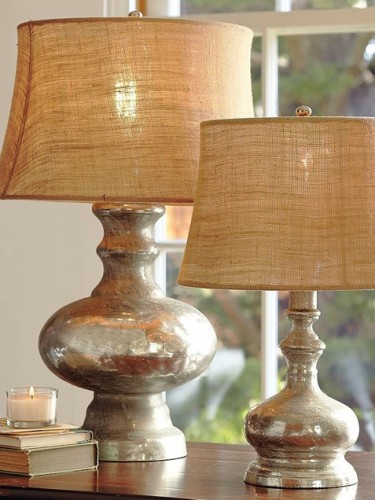 I love the way this do-it-yourself mercury glass from iVillage looks. I'd like to do some candleholders for inside and some mason jars for outside this way.

How great is this personal fire fit from The Art of Doing Stuff?! I really want one for my patio for next summer.


If you are not reading this post in a feed reader or at http://justcraftyenough.com then the site you are reading is illegally publishing copyrighted material. Contact us at justcraftyenough AT yahoo DOT COM. All patterns, text and photographs in this post are the original creations & property of the author unless otherwise noted.
© 2005 – 2011 Kathy Lewinski & Susan Cornish