Jenn Grigoryev posted a wonderful quilt called Lightning Zigzag.
It grabbed my attention. it is mostly white, but the color that is there is striking and well done. Its bright and bold and very active.
She has written an amazing tutorial that is detailed and easy to follow.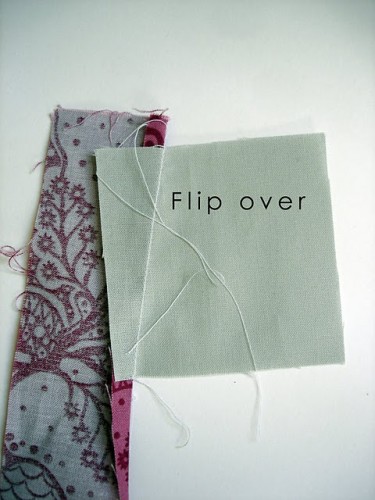 She shows how to cut, press and even how to structure the layout.
The wonderful level of detail, and the bright colors have me putting this quilt on my 'to do' list. Like any truly great tutorial, it makes you firmly believe you could do the project and be successful.
Thanks Jenn!
If you are not reading this post in a feed reader or at http://justcraftyenough.com then the site you are reading is illegally publishing copyrighted material. Contact us at justcraftyenough AT yahoo DOT COM. All patterns, text and photographs in this post are the original creations & property of the author unless otherwise noted.
© 2005 – 2011 Kathy Lewinski & Susan Cornish