Get out your glue guns it's time for the unconventional materials challenge!
Challenge – Pet Project
Use anything from a pet store to make your design. (If you have pet stuff at home you can use it rather than buy something.) You can use a base fabric like muslin to build your outfit on. Tim reminds us, "The judges do not repsond well to looks that come out of unconventional challenges that use a lot of fabric."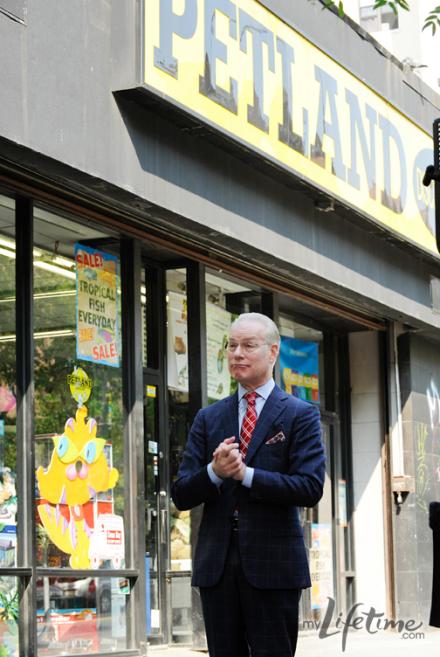 Time Limit – You have 13 hours to create your design.
Accessories – Feel free to chose shoes and accessories from the Piperlime Accessory Wall to go with to go with your outfit.
Runway Day – Thursday, August 11th
Just a reminder only in progress photos should be posted to the Flickr group before Runway Day. Save the big reveal for next Thursday.